REAL ESTATE ASSOCIATE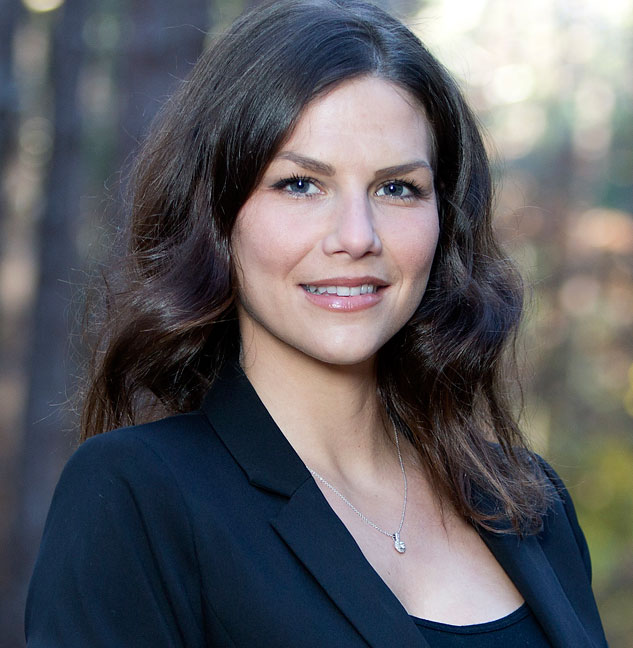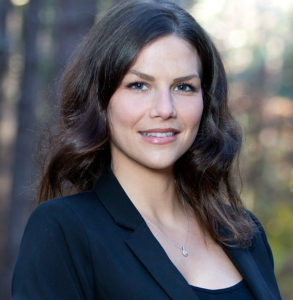 Milena Cirovic has an eye for detail, keen sense of style, and immense talent. She is an experienced home stager and is an expert at presenting the best features of a property.
Milena is originally from Belgrade, Serbia, where she graduated at the top of her class from the University of Belgrade. Her studies include Journalism and Political Science. After college, Milena built a strong career in real estate at the global real estate provider Savillis. She speaks a number of Eastern European languages, as well as English. When Milena decided to bring her real estate knowledge to the US, she found that Cape Cod enchanted her with its natural beauty and incredible landscapes.
Milena offers unparalleled knowledge, experience, and marketing services to anyone looking to list a home. In addition to her vast experience selling property, you will be taken away by her skills including design work and video production.
Direct Line: 774-368-4576
Email: [email protected]