REAL ESTATE ASSOCIATE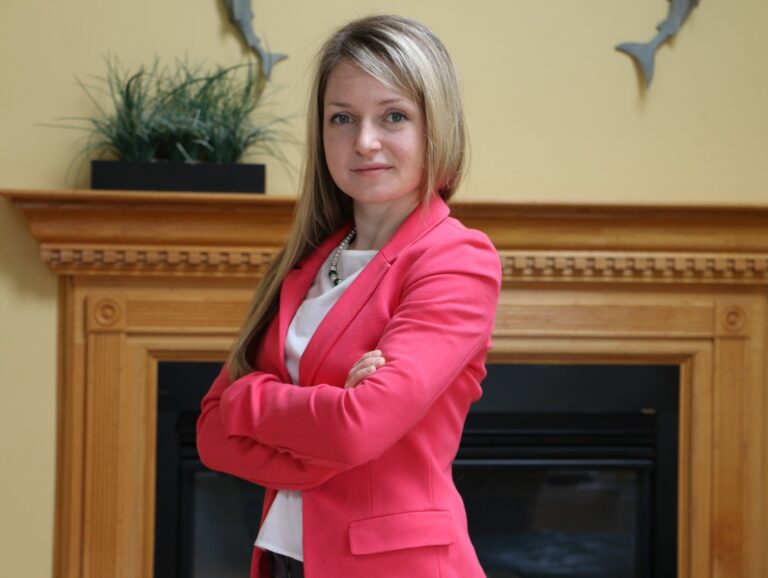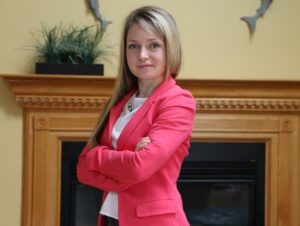 Natalia Xavier is a Realtor driven by solid integrity, hard work, and core family values. Natalia now lives full-time on Cape Cod and had a previous residence on Nantucket Island. She has obtained and now offers extensive knowledge of both real estate markets. For the past several years Natalia has provided outstanding service to all of her clients. She has also been involved in multiple renovation projects, working closely with builders, and has learned about the pros and cons associated with renovating distressed and historical properties.
Natalia goes to great lengths to satisfy and exceed the needs and expectations of every client. She conducts herself with the desire to; not just be your agent of today, but also your realtor of tomorrow, and your trusted realtor for life. She is dedicated, so that you get the most value for your purchase or property, with the least amount of hassle and frustration.
Whether you are ready to sell, a first time home buyer, looking to purchase a place to call home for your family, an investor looking for a distressed property, or simply have any questions about real estate – hesitate no further and contact Natalia for a consultation today!
For your convenience, Natalia also speaks Russian.
Direct Line: 508-901-3257
Email: [email protected]