REAL ESTATE ASSOCIATE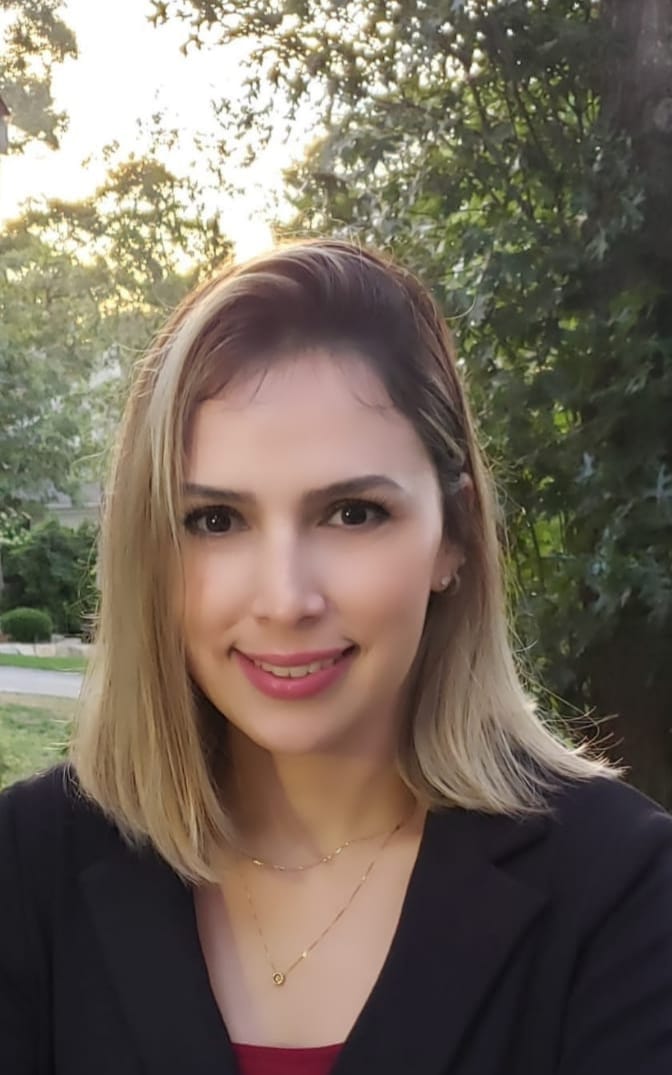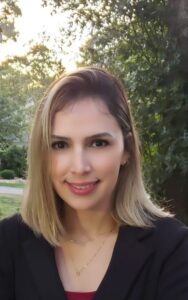 Dedication, commitment and strength of will are my main qualities. Knowing that a property represents an emotional tie between individuals and their stories, is my biggest commitment to helping you to find your perfect home.
My name is Patricia de Souza, I was born in Brazil, I am married, my academic formation and graduation is in accounting. Today I am a Cape Cod resident, and a realtor. I have always been very interested in real estate, I love the activity of helping people to fulfill their dreams, as it is very rewarding to me.
My focus and objective is to present my client's with the best advise, honesty and a high ethical standard. Always investing in education and training to maintain high professional performance and prioritizing each client's needs, to find you the perfect home.
I speak Portuguese and English.
Email: [email protected]
Direct Line: 508-364-6164